If you are an Indie Author and you'd like to reach Italian readers
Are you thinking of publishing your book in Italian? if so, you've come to the right place, because Follie letterarie is offering the solution!
It is a group of Italian readers who have already been keen on discovering and loved new exciting novels in different genres in the English language.
We have already appreciated authors such as Kallypso Masters, Bella Andre, R.K. Lilley, Raine Miller, Tillie Cole and many others.
What Follie Letterarie can do for you
The qualified staff would have pleasure in translating and promoting your work, so you could reach the ever increasing number of Italian readers.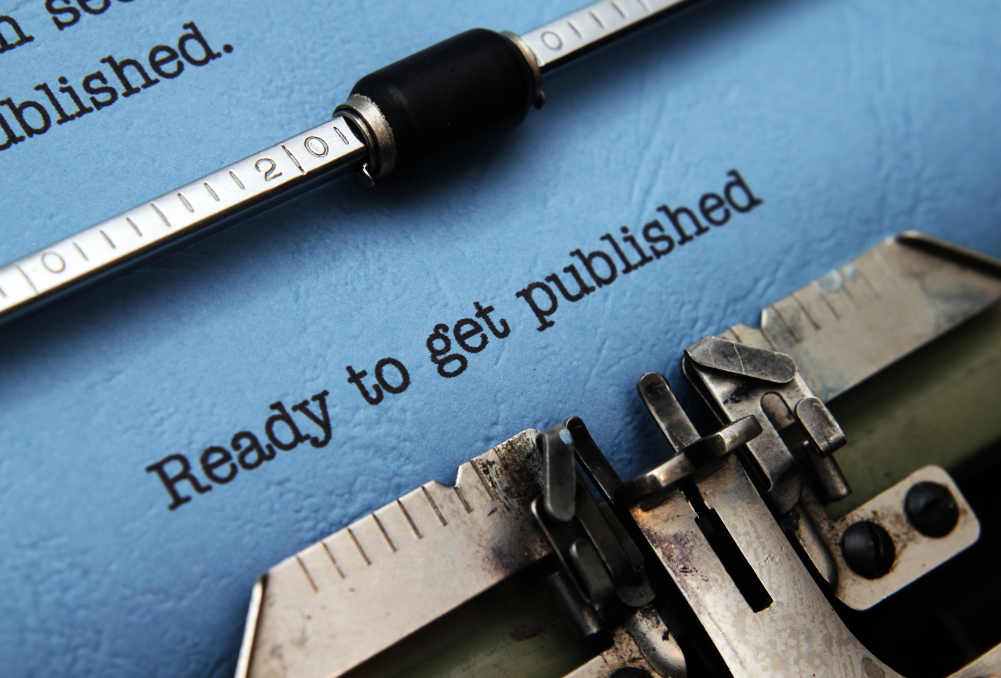 Keep in touch with Follie Letterarie
If you like the idea, or you would like to propose something different, or you are just curious to know something more about our project, please don't hesitate to contact us, we would love to hear from you, so please fill out the form.